Red Fox Hills is the Best of Boulder Colorado and the Front Range
updated 01/19/2022 6:43am
Next RFH Board Mtg. - Monday, 1/24 - 6pm. This will be a virtual meeting and all RFH residents are welcome to join! Email Jeff at jeff@jeffandpaige.org for link/login info.
updated 11/24/2021 8:07am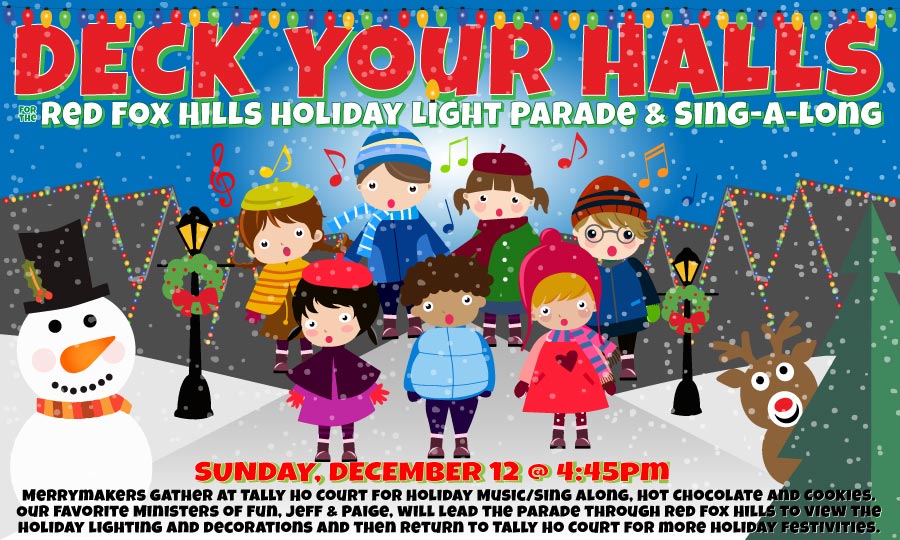 Neighbors,
The Halloween parade was such a success that RFH is hosting a holiday parade.
Deck out your house, dress in your favorite holiday ugly sweater, and let's stroll through the hood and ooh and aaah at everyone's creative holiday lights and decorations!!
Red Fox Hills Holiday Light Parade & Sing-A-Long Sunday, Dec. 12 @ 4:45pm
Merrymakers gather at Tally Ho Court for Holiday Music/Sing Along, Hot Chocolate and Cookies. Our favorite Ministers of Fun, Jeff & Paige, will lead the parade through Red Fox Hills to view the holiday lighting and decorations and then return to Tally Ho Court for more holiday festivities.
If you are not strolling the hood then stand at the end of your driveway and cheer on the merrymakers!!
Hosted by Tricia Dessel and Jeff and Paige!!
updated 11/01/2021 2:42pm
A Bewitchingly Festive Halloween Parade & Party in RFH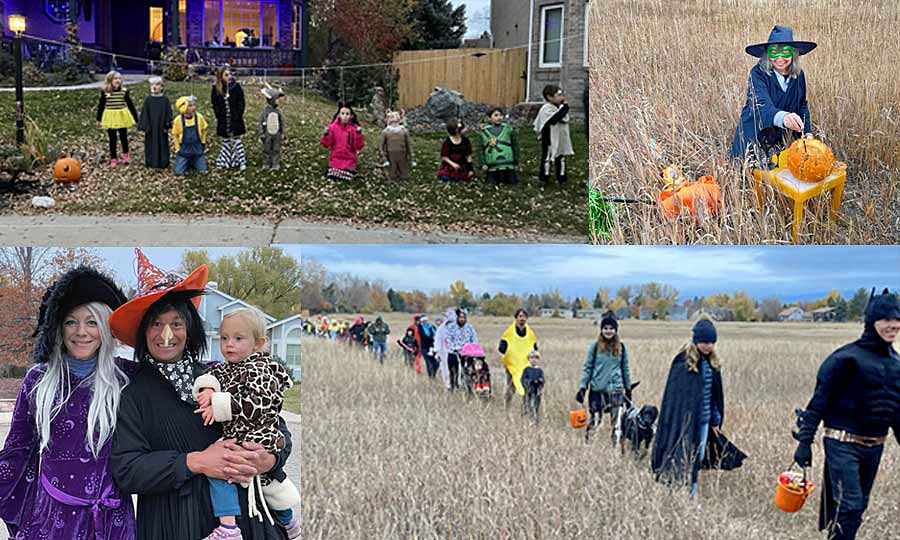 Thanks to ALL the guys & ghouls, witches, wizards and warlocks, fairies, Minions, ghosts, skeletons, super heroes, Jedi, dinosaurs, dragons, pirates, blood suckers, pollinators, furry creatures and all our neighbors who made this Red Fox Hills Halloween Parade & Hootenany such a fun, safe and successful community event!
'Twas frightfully chilly outside but the blazing fire pits, groovin' tunes, hot cider, tasty pizza and warmth of community spirit made this event a spook-tacular night for all ages!
A BIG SHOUT OUT to ALL who made it happen: THANK YOU !!!
updated 08/23/2021 2:43pm
Congrats to the winners of the 1st Annual RFH Water Balloon Toss braving wind, water and latex to claim unprecendented glory and free sno-cones. Great party, all. Let's do it again!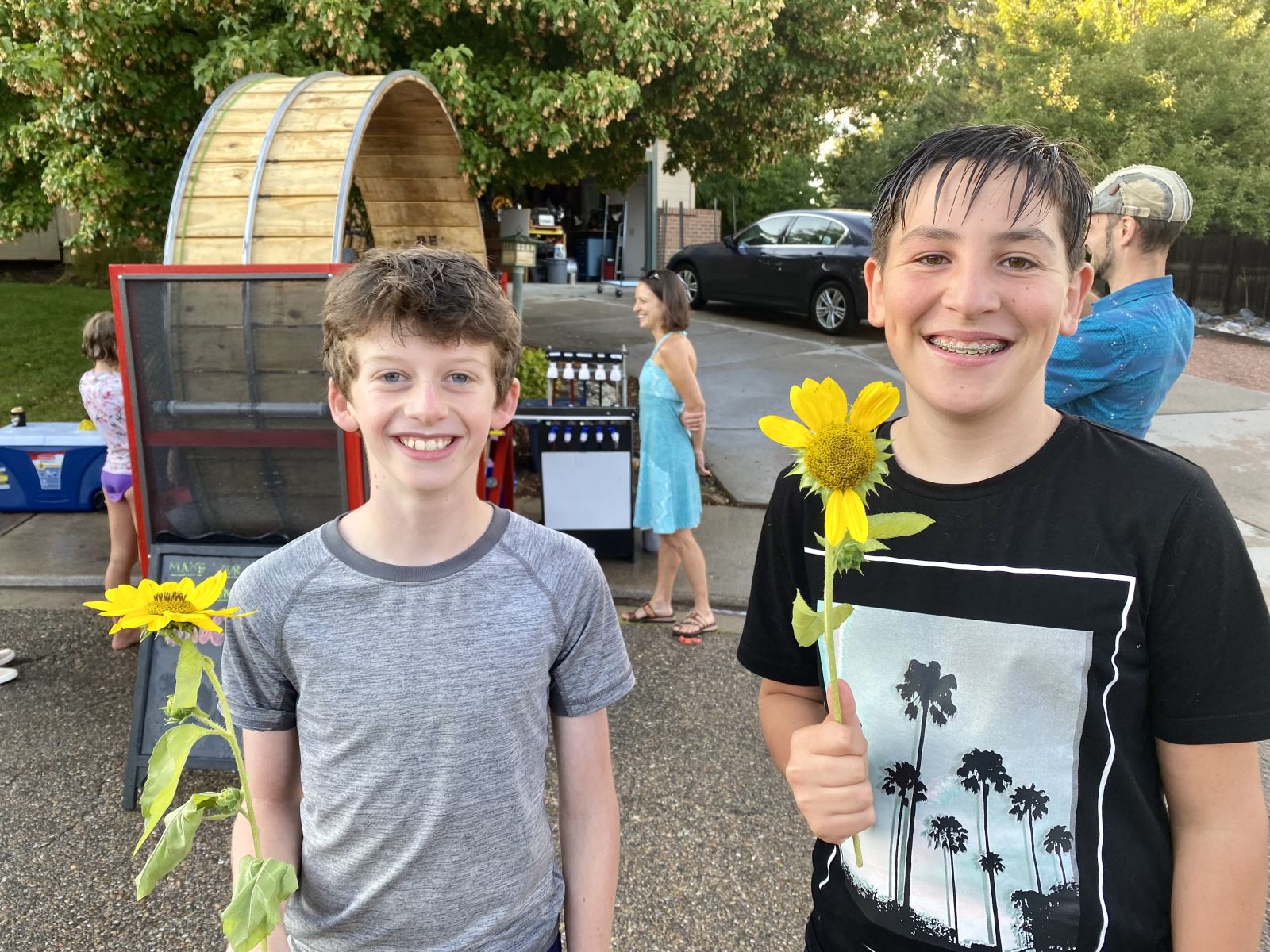 Kid/Kid - Sam Armstrong & Jace Pollock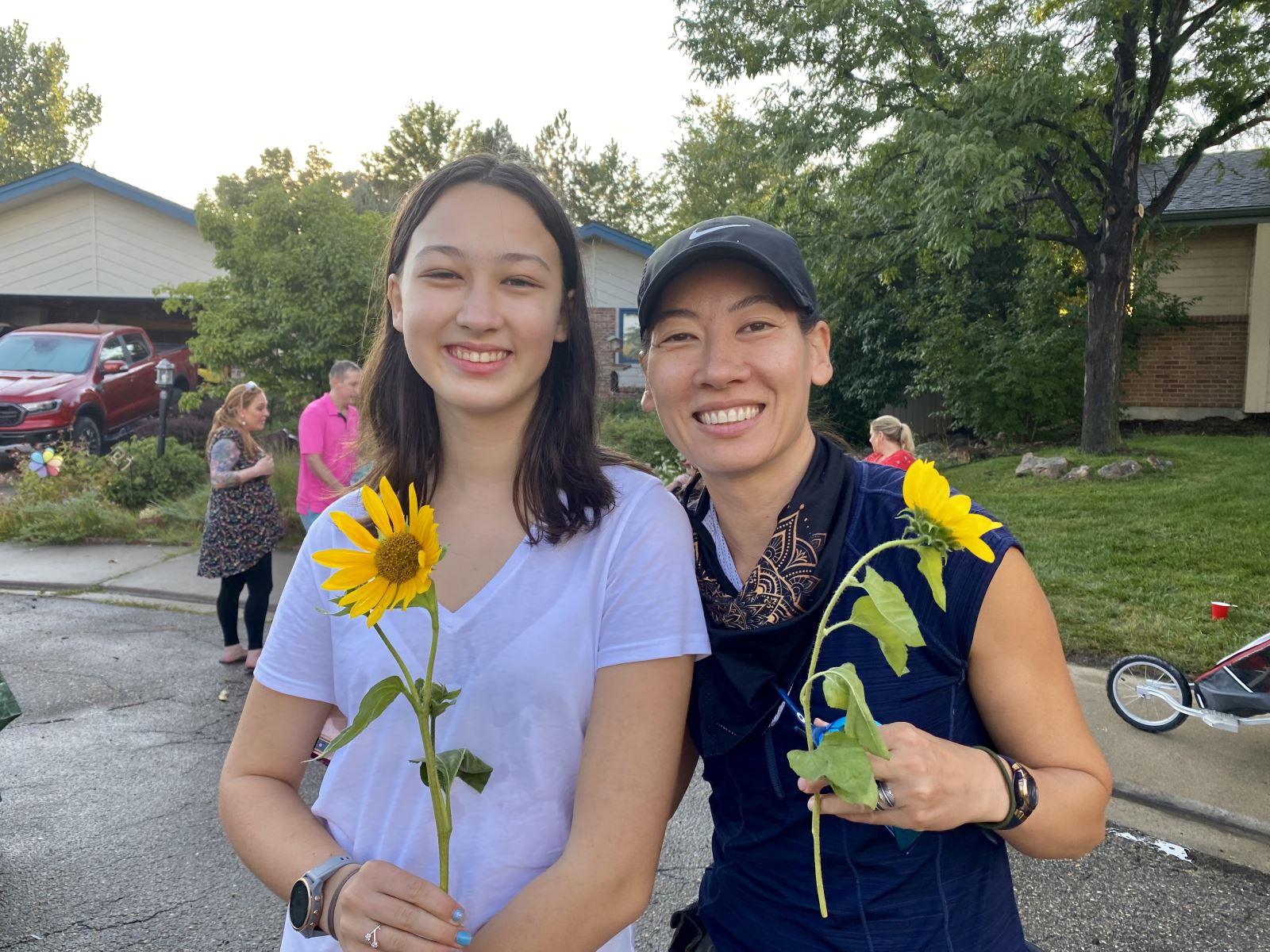 Child/Parent - Annick Nadeau & Sofia Sparks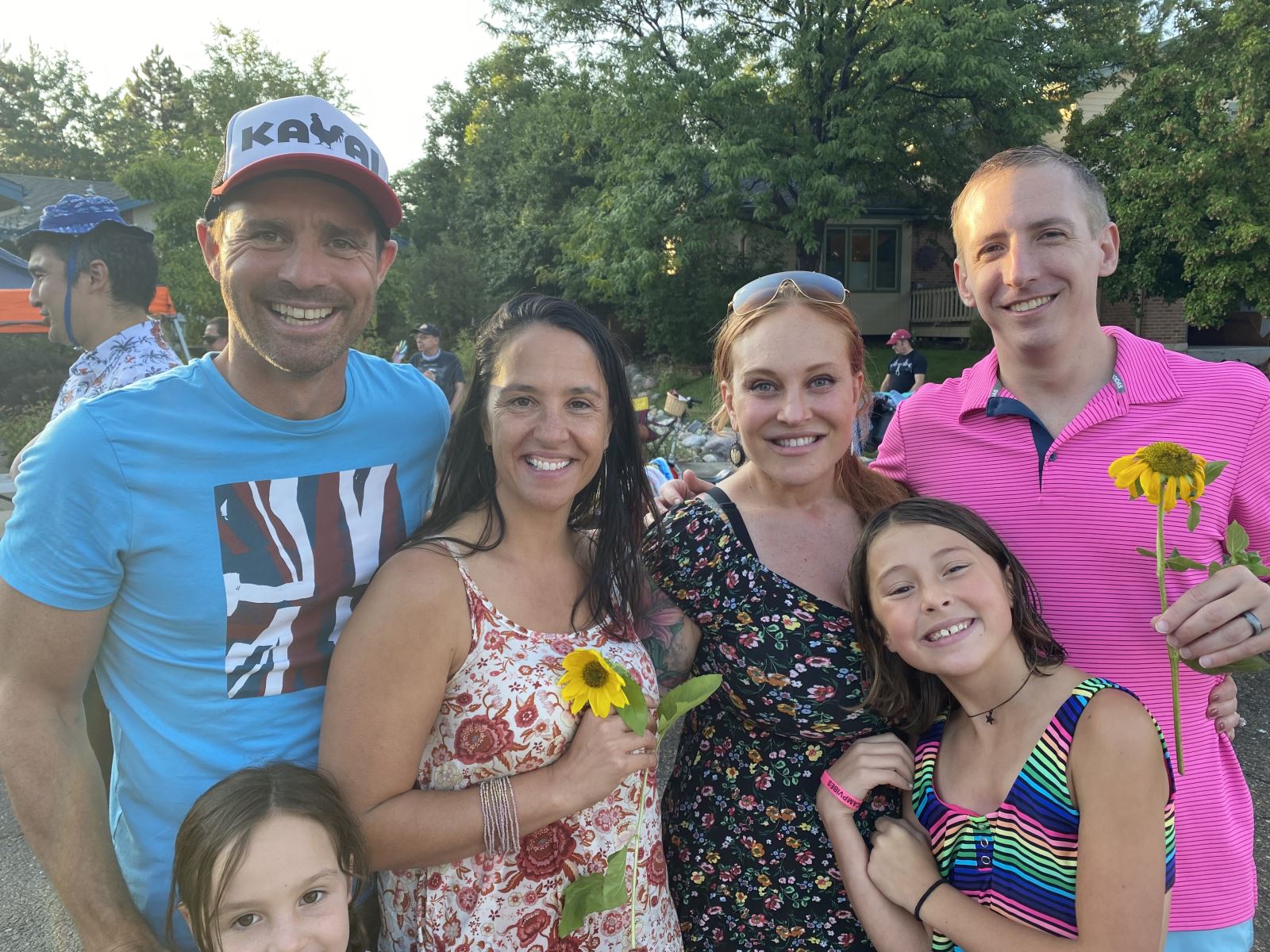 Couples Toss ('Twas a Tie!) - Ryan & Lauren Pollock, Erica & Tyson Burch
updated 12/09/2021 6:44pm
The next RFH Board Meeting ihas been moved to Monday Dec. 20 at 6pm outside in the west Bugle Ct. Cul-de-sac (near 6753 Bugle Ct) weather permitting. These are hourlong, monthly meetings. All residents welcome! PBYOC (Please Bring Your Own Chair)
To Sign up for an account - Select "Sign In" in the upper right-hand corner, then select "New Member Registration". Fill out the form as completely as you can, and your request will be approved by our administrator.
Welcome to your new web site.